Local Attractions
Visit Our Parishioner Owned Wineries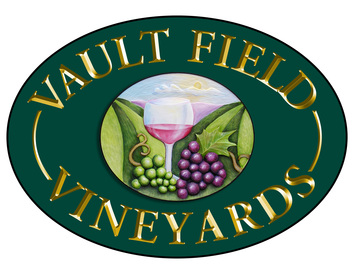 Vault Field Vineyards  are located on historic Vault Field Farm near the town of Kinsale, in the heart of Virginia's Northern Neck. Their award winning wines are the result of a marriage between an exceptional terroir and the latest techniques in viticulture.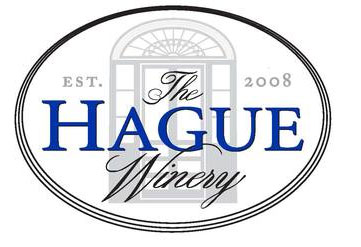 Historic Buena Vista Plantation, circa 1835, on Virginia's Northern Neck is home to The Hague Winery, a small family business owned by Cynthia and Stephen Madey.
The tasting room is housed in a former barn overlooking the manor home, outbuildings, vineyards and surrounding farmland. Take a step back in time and visit this peaceful setting while enjoying some of the Northern Neck's finest wine.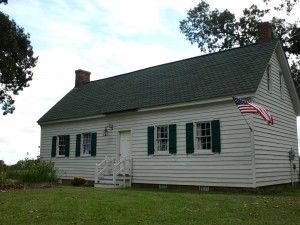 Spend a Pleasant Overnight at the Hague Winery Cottage.